Cloud-Based Compliance Recording
for Microsoft Teams
More Info
Interaction Recording
Across Integrations
The Power Of Versatility
The Most Versatile Interaction Recording Solution for Any Business Type
Select Your Business Type Below
Our Products
ABOUT RECITE
RECITE is an award-winning interaction recording suite that helps you boost your business success and ensure compliance.
Learn More
ABOUT RECITE SPE
RECITE Service Provider Edition (SPE) is a multi-tenant call recording solution for telecom service providers and shared contact centers.
Learn More
Numonix is an innovator in the development of interaction recording and quality management solutions.
Flexible Technology & Integrations
Record all available trunk interfaces such as analog, T1/E1/PRI and SIP, as well as analog, digital and VoIP handsets. Numonix also supports active and passive integrations with a broad spectrum of PBX and UC platforms.
Numonix And Microsoft
Numonix works closely with Microsoft to develop interaction recording solutions that are Microsoft certified and tested. For more information on RECITE
Click Here
Numonix and Ribbon
Interoperability tested and approved by Ribbon. Best-of-breed interaction recording and quality management enhance Ribbon SBC offerings.
IXcloud makes managing your calls easy! #MicrosoftTeams
Show Media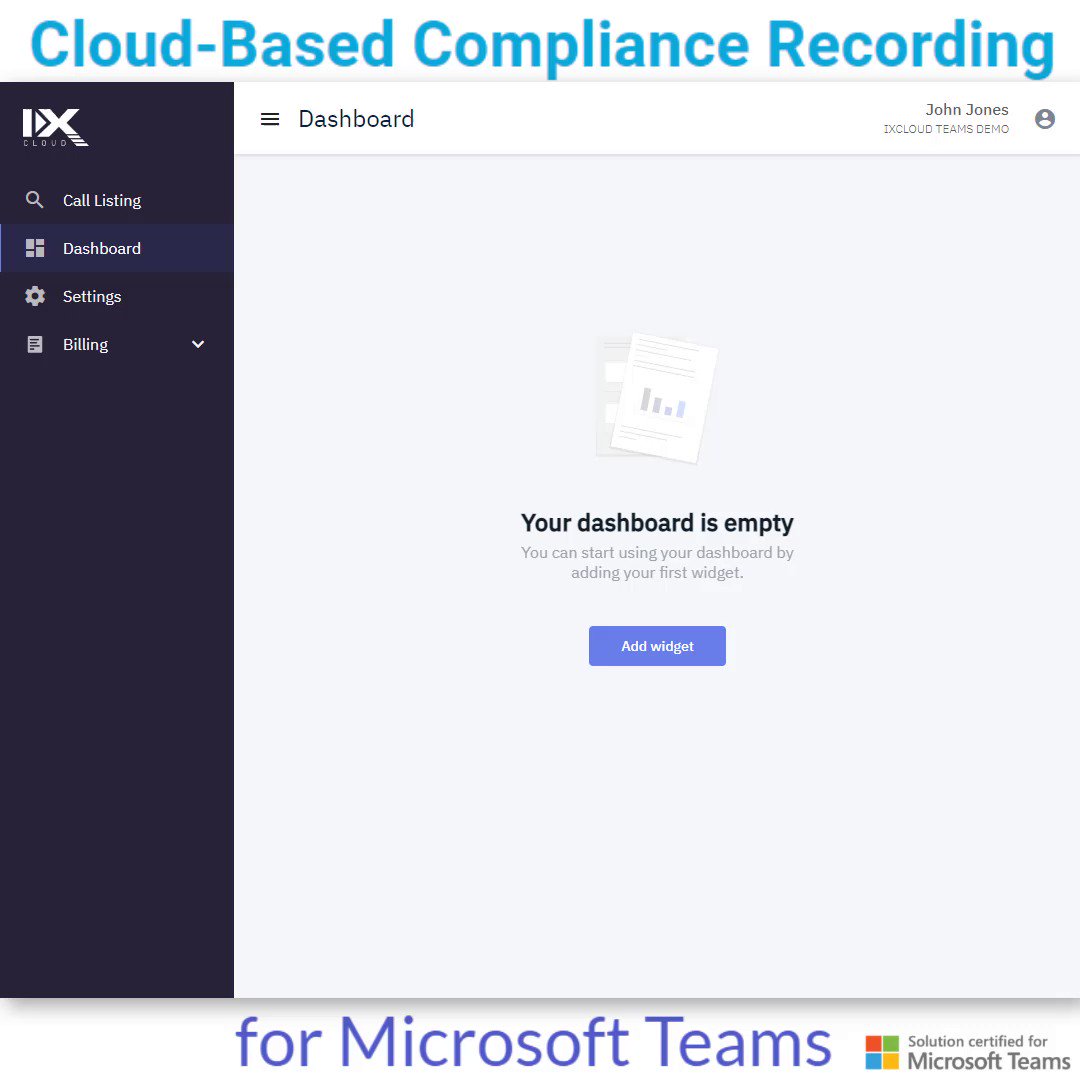 We continue to innovate our IXCloud solution and have recently added some great new features. Request a demo today,… t.co/wLkRQz0LeJ
Our customers are passionate about RECITE too!
"RECITE has empowered CARS Inc. to become more profitable and productive than ever before.  It's completely changed how we manage our contact center, allowing us to do live call monitoring, resolve disputes, train our agents and meet regulatory compliance."
Jamie Anderson
General Manager, CARS Inc.
"RECITE's Web-based interface enables us to quickly and easily find specific call recordings. With an average of 5,000 calls per research project, easy access to recordings is essential to our success."
Kevin Walker
Lead Data Collections Engineer, LDC, University of Pennsylvania
"We chose RECITE to meet regulatory compliance, and it's done so much more than that.  It's exceeded our expectations by helping to improve our customer service, better train our employees, and validate information from customer calls."
Brian Roach
President, Roach Ag Marketing
"Having RECITE integrated into our Lync solution has expanded our call recording capabilities, improving our order verifications and dispute resolution. And Numonix's service is exceptional!"
John Bales
Network Administrator Petroleum Traders Corp.
"RECITE interaction recording enables us to ensure regulatory compliance and help resolve disputes.  Its intuitive search tool makes it easy to quickly find and securely share the recordings."
Johnny K. Kaercher
IT Manager Hameroff Law

RECITE is available globally throughout the Americas, APAC and EMEA.
Award-Winning Features Give You Insights for Powerful Decision Making